If you are like me: you will be creating dime-a-dozen websites that no one is going to read.
.. or, care about.
If you are like me, you would want to do that anyway. because.. why the hell not?
All my websites (almost, all) have a logo associated. I am no designer and creating logos is a pain in the neck.
If you Google, you will be inundated with many "free" logo creators that just ask money at the very end. You created the logo for free, but that does not mean you don't pay for the download.
So, imagine my surprise at this website - https://hatchful.shopify.com.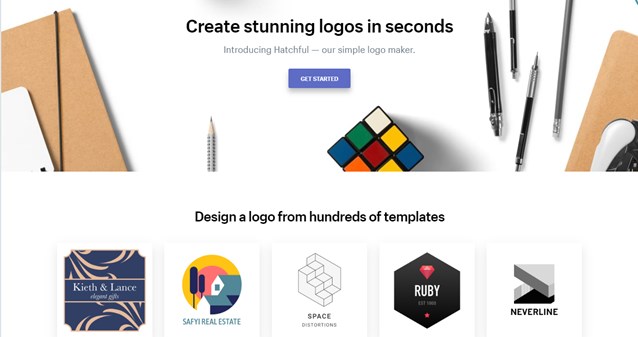 Shopify is a respected player, but I have had my share of surprises in the past.
I started as I do with any website. "Designed a quick logo" - which meant:
Select a design that catches the eye
Recolor
Change font
I now half-expected to see "pay up, and I will show you the way to paradise".



And.. nope, that was not to be. I was prompted for an email, which I responded to with my beloved email address.
I received a zip file that not only has the single logo file but brand assets for popular social media.
I mean.. I have tears in my eyes, guys.
Way to go - Shopify!
Get your own logo at https://hatchful.shopify.com